Welcome to the world of
Dublin Silent Disco Adventure Tours
Welcome to Silent Disco Adventures in Dublin. You've hit the spot if you're looking for something incredibly fun and that little bit unusual. Following our huge sell-out success at the Edinburgh Fringe, we're so excited to be bringing our unique silent disco dancing tours to Ireland. We invite you on a unique roaming riot of revelry around the sound-soaked streets of the capital. Expect all your inhibitions to disintegrate as you throw on our hi-tech headsets and bust some swinging grooves while our Silent Adventure host takes you on a one hour dancing tour of this amazing City. You'll never look at Dublin, or yourself, in the same way again!!
It's a flash mob. It's a silent disco. It's a roaming, rhythmic riot across the sound-soaked capital of Ireland!

Prefer a Private Silent Disco Tour?
In addition to our our public Dublin city dancing tours, we also provide the option of bespoke private tours for groups of 20 people or more. Ideal for office and corporate gathering or larger private groups looking to do their own thing. Furthermore, we can tailor the theme of the tour around your own requirements. Get In Touch and we'll send you some of our options. A few ideas…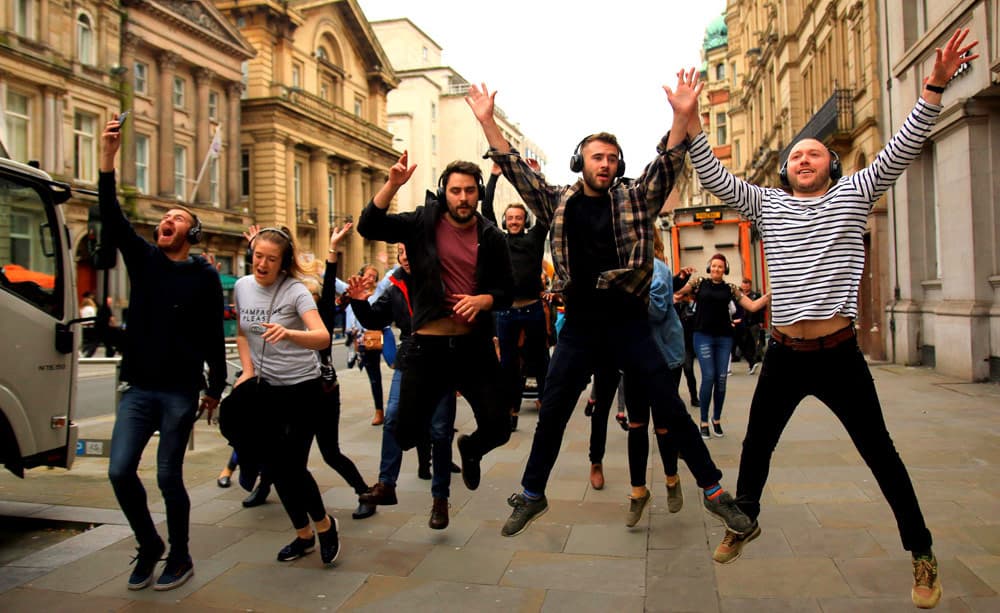 Hen & Stag Silent Disco Tours
With our unique blend of dancing, singing and comedy – what better way to break the ice of a newly formed hen or stag group on tour in Dublin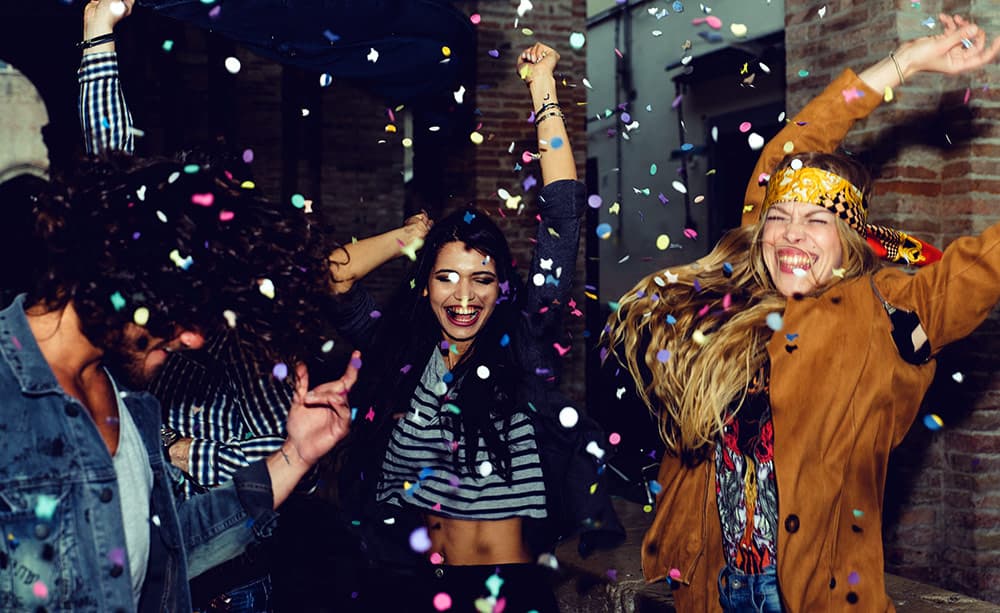 Silent Disco Adventures for Birthday Parties
Up for something really different to kick off a birthday party or special group outing? Look no further…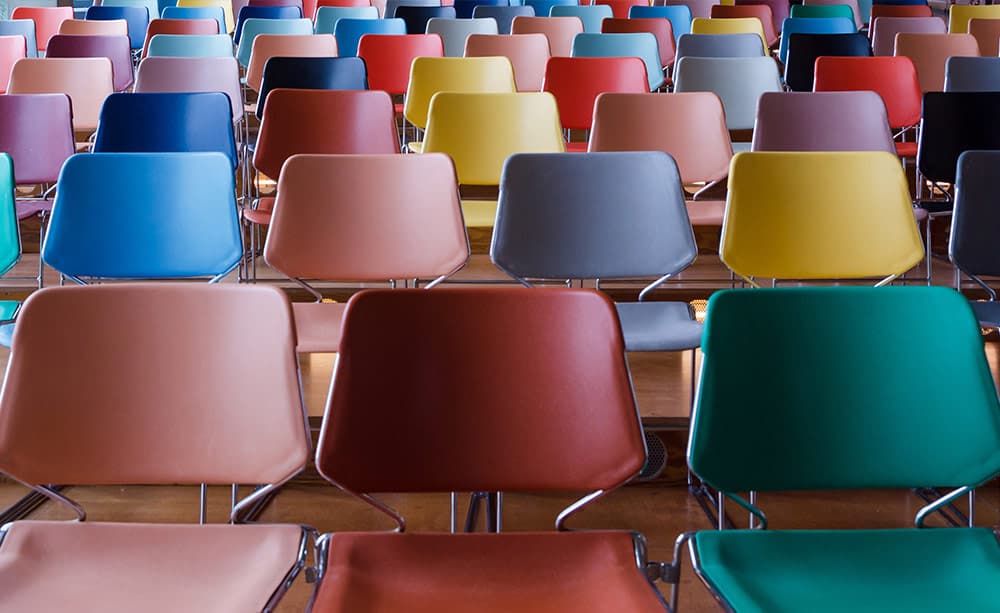 Office & Corporate Silent Disco Adventures
Our silent Disco Tours are ideal for away days and impromptu after-work office celebrations (in or out of the office!)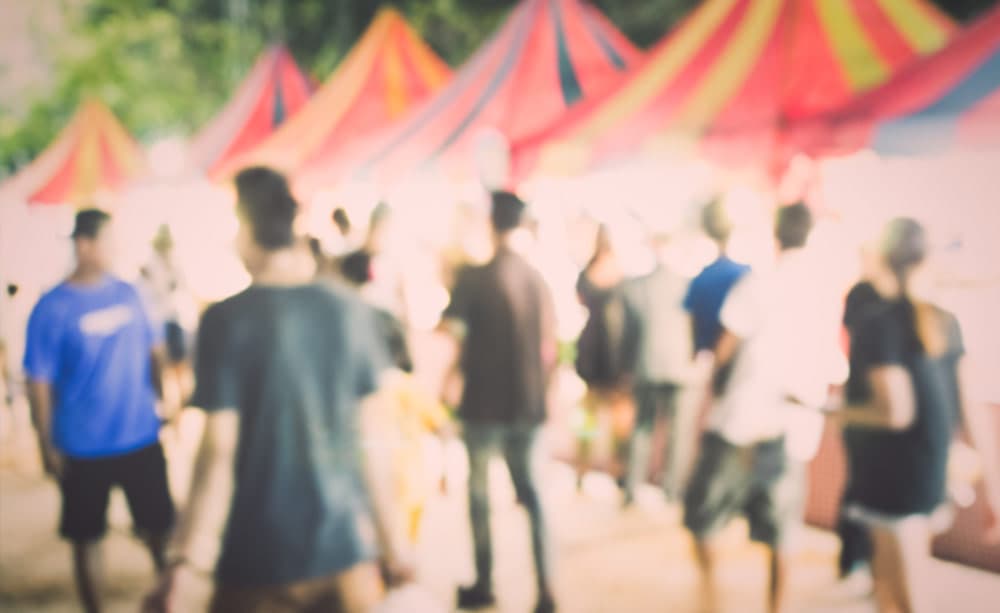 Silent Disco Tours for Festivals & Events
Add an extra buzz at your festival or event. We'll create a bespoke silent disco adventure to suit the audience…
We think there is nothing better than a freebie. Thats why this January our guides are going to [...]
Socks, Ugly sweaters and one of those singing fish you hang in the toilet. We've all had awful [...]
It's that time of year again, time to dust off the christmas tree. Spend a week untangling the [...]
We're always on the lookout for more people to join our splendid team of silent warriors in Dublin. If you're outgoing, energetic and think you have what it takes to help out or even host a tour, then we'd love to hear from you. Click on the button below and fill out a short form to get things started…
We're especially looking to train up hosts for tours opening across new cities – think you have what it takes?