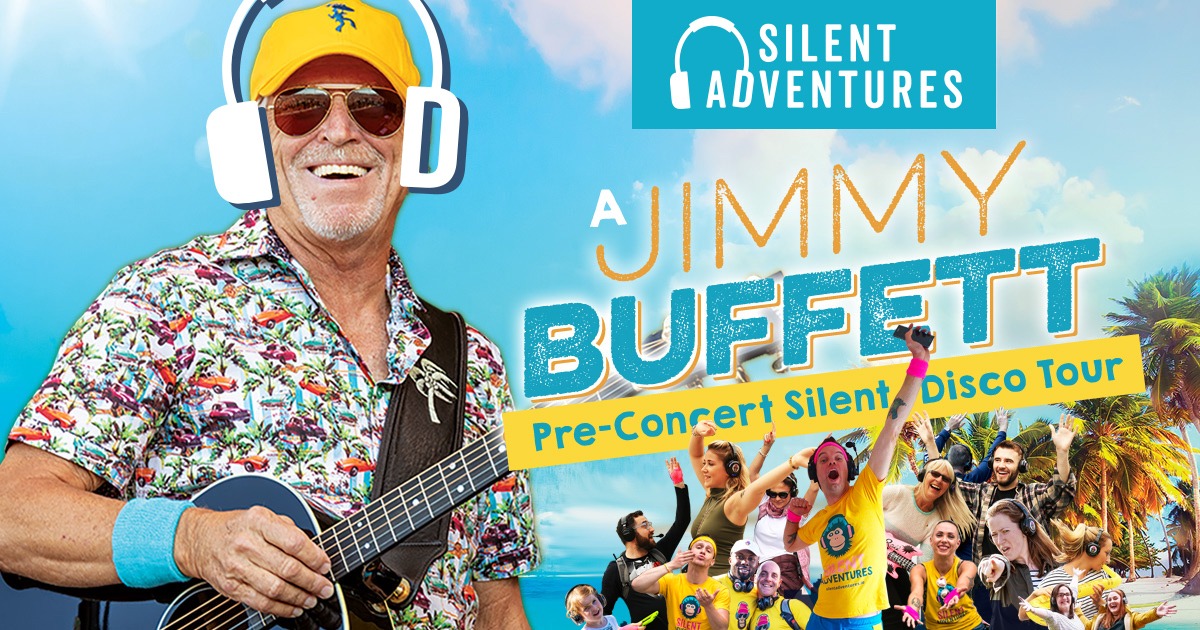 Calling all Parrotheads!! Join us on a trip to Margaritaville with our special Silent Adventure Silent Disco Tour featuring the works of the legendary Jimmy Buffett. Why don't we get drunk and take a trip around the sun as we get ready for the concert?
Meeting in the Wild Duck Bar right next to the Olympia Theatre we will go on a rip-roaring riot  of revelry featuring songs from the '50s '60s '70s and '80s and of course the great man himself
You won't want to have missed this come Monday.